About Us
Ottawa Valley Solar is one of the largest installers of Net Metering, Off Grid and Power Back Up solar systems in the Ottawa Valley.
Since 2009, our management and site installers have been satisfying residential and business clients throughout Eastern Ontario.
You can count on Ottawa Valley Solar to design and install a solar generation system that will provide you with years of dependable energy production while helping to protect the environment.
Contact Us for a free site evaluation and quotation.
Jeff Millar – Solar Sales Manager – jeff@ottawavalleysolar.com or 613-433-1668
Jeff has been involved with solar systems design and installation since the early 1990's. He has designed, installed and serviced microFIT, FIT, Net Metering, Off Grid and Power Back Up systems throughout in the Ottawa Valley.
In 2012, Jeff started Ottawa Valley Solar which is developing the Net Metering, Off Grid and Power Back Up market in Eastern Ontario. He believes in renewable energy and "lives it" with a hybrid net metering / power backup system in his own home.
Free Site Evaluation
We would love to learn more about your project so we can provide you with options that will suit your power needs, location and budget.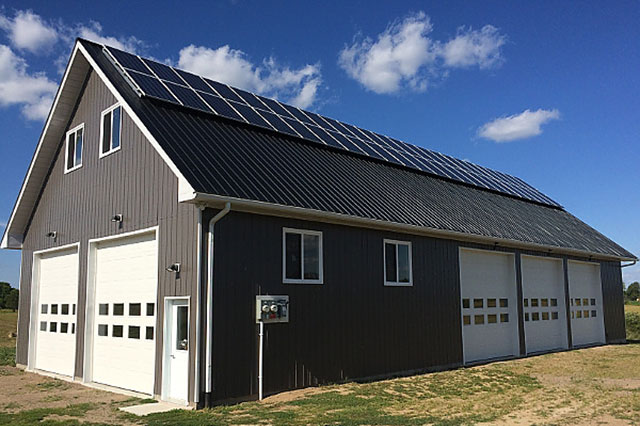 Service Area
Ottawa Valley Solar successfully designs, installs, and services solar power systems throughout Renfrew County and the greater Ottawa Valley including Ottawa, Carleton Place, Almonte, Arnprior, Renfrew, Pembroke, Barry's Bay, Denbigh, and Calabogie.